South Farm is a 9-hectare organic land property that is located in Panglao, Bohol promoting rural, handmade, handcrafted, hand built tourist destination. The site features a nature-based family-oriented tourism attraction and caters fun activities and local events. We provide significant recurring source of fruits, vegetables, herbs and other agricultural items for South Palms Resort and North Zen Villas for both guest consumption and staff dining.
The farm is committed to sustainability and is hand-built using recycled materials, wood, repurposed buildings, metal, and other reusable materials. We aim to preserve and promote Bohol's gentrified provincial life and unique geography through innovative Agri tourism and eco- farming activities.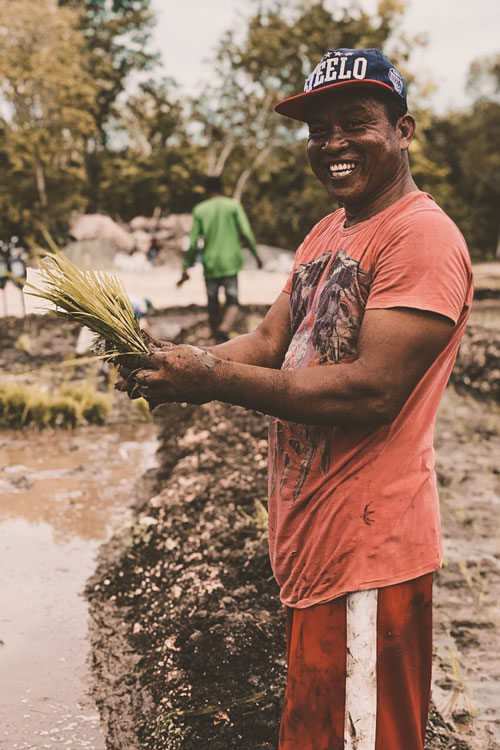 Farm Activities and General Facilities
Meet and greet rotunda arrival
Farm Experience Maker
Dining: Uma Cafe
Uyang (Red Shed)
Sala (Event Shed)
Animal Feed and Play
Educational & Experiential Walk
Merchandise and Retail
Organic Gardens
Herbal and Medical Garden
Premium and Ornamental Plants
The things you can do
Stay horizontal on a lounger at the Garden Shed or grab your basket and pick your herbs and spices, go picture taking and emerge yourself with farm animals, or join a farm day tour — just choosing your adventures is an activity in itself.
Get the company or family together for a perfect multigenerational activity. Try your hand at crafting clay pots, weaved native baskets and essential coconut oil making that the artisans tells you everything you never knew about in Boholano way.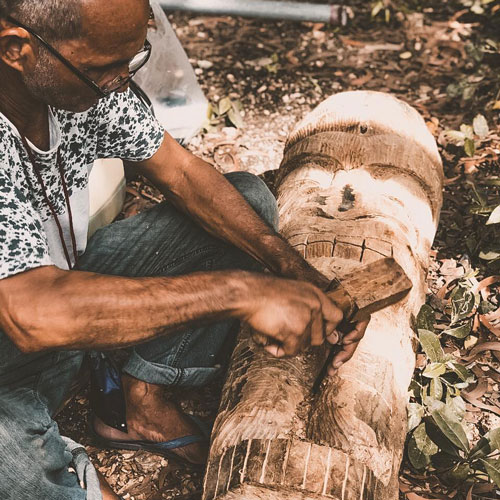 Call Us At
+63 917 716 7609
Email Us At
info@southfarmpanglao.com
CONTACT US
Have a question for us? Drop us a line and well get back to you as soon as possible.